About Us
Luxury transportation
Atlantic City Limo employs a group of people that is entirely focused on its customers and making sure that they have the most pleasant limo experience possible. No other Atlantic City party bus company in Atlantic City or even New Jersey can compete with the amount of time and money that we've spent upgrading our vehicles and building them to the expect specifications necessary so that all of our guests can enjoy them. We are not just in business to make money, we honestly love the business we are in and the thought of bringing superior service and complete satisfaction to each and every customer excites us on a regular basis.
Start your party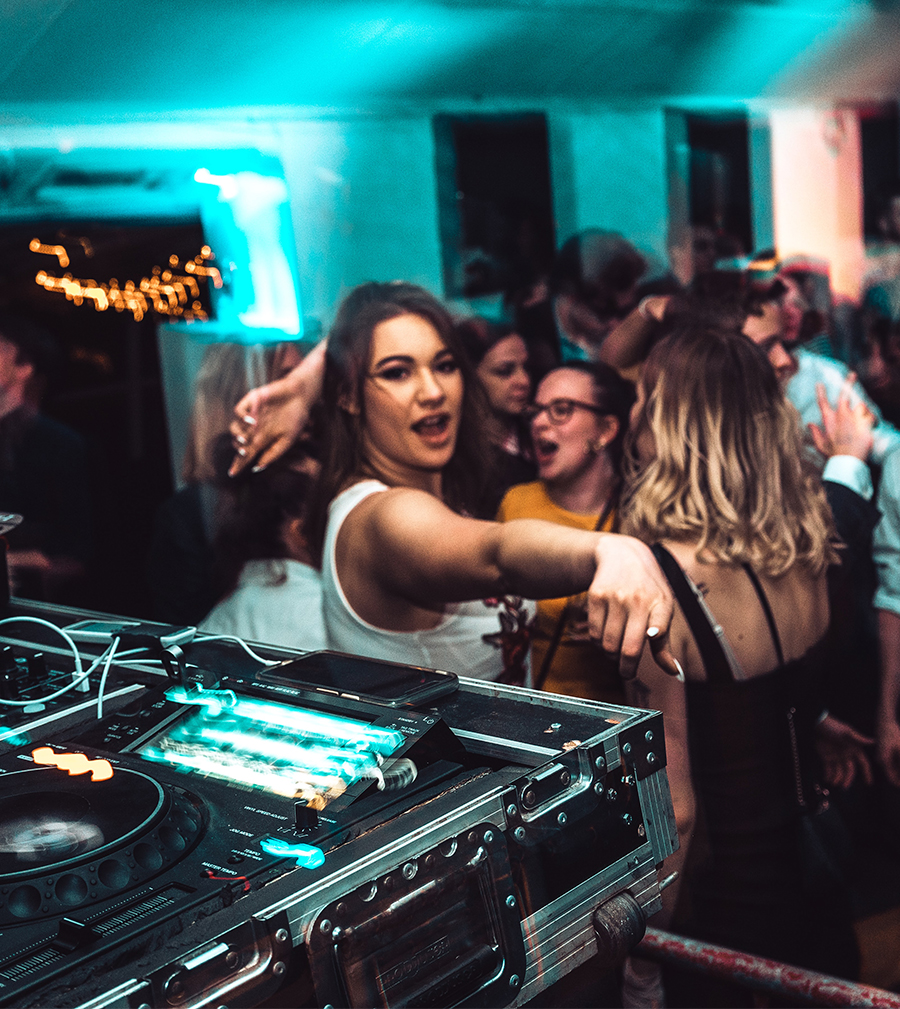 The world-class transportation
Limousines
Comfortable limos for private trips.
Party Buses
Ample buses for exciting bash.
Pro Chauffeurs
Expert drivers to transport you safely.
Charter Buses
The best group shuttle option.
Of course a business like ours can only flourish when the vehicles used are the top of the line. And that is a promise we can not only make but that we also can keep. You will find our vehicles to be the best of the best. We have left no stone unturned in terms of the amenities and features we have installed. Just think of our amazing vehicles as a party on wheels. Not only will you and your group be safe for your entire time, you will be able to play with a premium sound system with CD/iPod/MP3 hookups, high definition flat screens with DVD capabilities, bar areas with built-in coolers of ice for your favorite drinks, a dance area and so much more. Of course, there has to be someone to drive the vehicle you will be traveling in. And we want you to know that we only hire certified drivers who have experience. We like to think of our drivers not just as drivers, but as professional chauffeurs. Why? Because they will go the extra mile required to ensure the happiness of all of our guests. Not only that, but our chauffeurs are drug tested, road tested, and go through written and verbal tests prior to driving any customers in a limo. These are the best chauffeurs that you will find in New Jersey. And they are always equipped with GPS which means you will never have to worry about getting lost. Add to this a professional detailer who will meticulously clean every spec and have the vehicle you use looking like it is brand new.
You can check our events page for further details but we should note that we provide Atlantic City limo bus service for a wide array of events. Those events include, but are not limited to Atlantic City bachelor parties, weddings, bar hopping, gambling and more. In fact, we have not heard about an event that we can't handle and make even better. One thing that we can guarantee is that you and your group is sure to have a good time and we want to be part of it.
To rent one of our amazing vehicles, all you have to do is call us with a bit of information and after a quick deposit on your credit card or debit card, you'll have your luxury transportation vehicle ready to go. It's really that simple. So call us today and tell us the number of people you need to transport, the time you'd like to be picked up, and where you'll be heading. That's it! So, are you ready to book one of our special limousines or party buses? Or do you have a few more questions for us? One thing we will never do is pressure you into making a decision. Our courteous and knowledgeable customer service agents will always treat you with the utmost respect. And they are available 24/7, 365 days a year for your convenience. Just click the link above to go to our Contact Us page and let's start planning your special trip today.